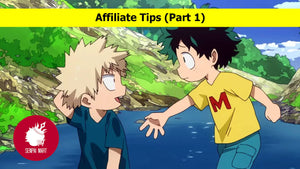 10 Winning Social Media Strategies For Affiliates
Congratulations!

If you're reading this, you must have successfully signed up to an affiliate program. Whether you registered for the Senpai Mart affiliate program or Amazon, you can rely to the below winning tips on how to make use of your social media profiles to earn good money.
Have you signed up to the Senpai Mart affiliate program already? REGISTER NOW for free!
Need assistance on how to generate your custom affiliate link? Read this STEP-BY-STEP AFFILIATE GUIDE.
Ready to learn more about the affiliate world? Check out these 10 strategies that are truly worth trying.
#1 - Decide On A Niche
Senpai Mart aims to be successful on different markets. On the other hand, Amazon have everything you need. However, it doesn't mean that you should do the same.
As an affiliate, it is important to build a social media profile focused on a single niche. While everyone's itching to sell many items of different kinds, having a group of audience interested in a lone product category makes everything easier, whether you plan to spend on advertisements or grow it organically.
So if you decide to promote anime items, do not jump over the fence and sell branded clothes as this is a grave mistake in affiliate marketing. Another example of a bad effort is when you manage a gaming fan page but posted about anime deals. While gaming and anime genres are sister categories, not all gamers watch anime. This part can be tricky and we don't have data for success rates so deal with it carefully.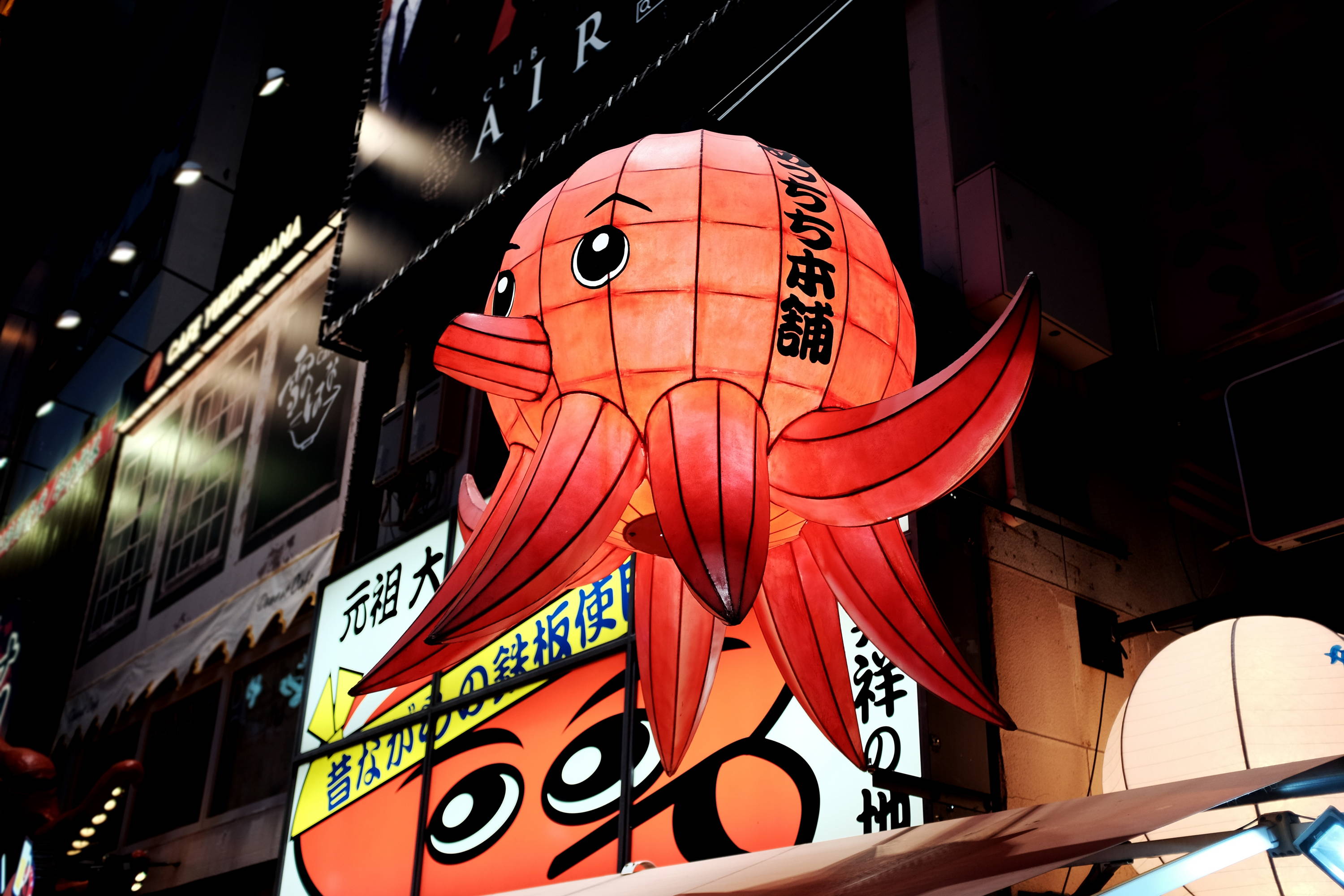 #2 - Take Advantage Of Promos
Black Friday, Christmas Special, 11-11 or whatever promotional event it is, we encourage you to participate. The good, old discount codes and vouchers still work as conversions are much higher whenever sellers and partners spread the word about hot online deals. Apart from making announcements about the upcoming price markdown, do not forget to do the following:
Provide discount or freebie codes to your customers (you may request from the seller)
Add clickable banners to your blog or website.
Advise your customers to use the link you provided.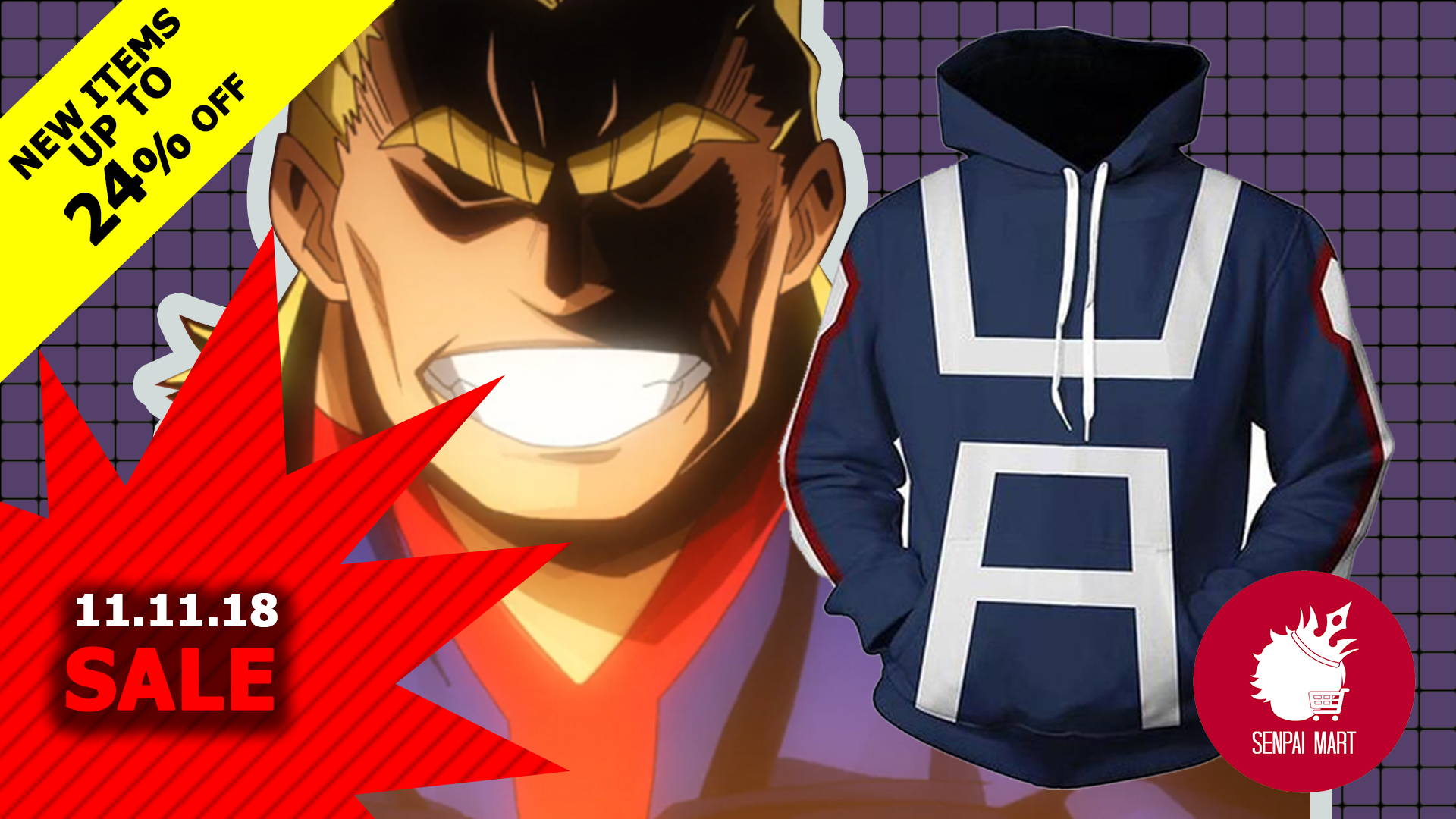 #3 - Update Your Call-To-Action Button (CTA)
Let me guess. Do you still have "Send Message" or "Watch Video" as your Facebook Call-To-Action button? CTA buttons are one of the most powerful tools for free that you can exploit as an affiliate.
If you got the niche right, and you have an audience with great interest and ability to purchase, expect more clicks and conversion to your custom affiliate link. Just update the button to Shop Now and insert one of your custom links.
For Senpai Mart's case, we advise our affiliates to select the best product they would like to promote and generate a custom link they can use.
#4 - Use Instagram
Although it is no longer advisable to use 30 hashtags on every post, you can still attract people with 5 hashtags. Test popular keywords vs specific keywords and see how it will go.
But how can you make a sale in Instagram if the link you'd paste in the post is not clickable? Use your Instagram profile and update the link field with your custom affiliate link. On your post, you can say, "Go to my profile and click the link to purchase". Moreover, a buyer who has been around Instagram for some time would definitely search for the link in your profile if they're interested to know more about the products.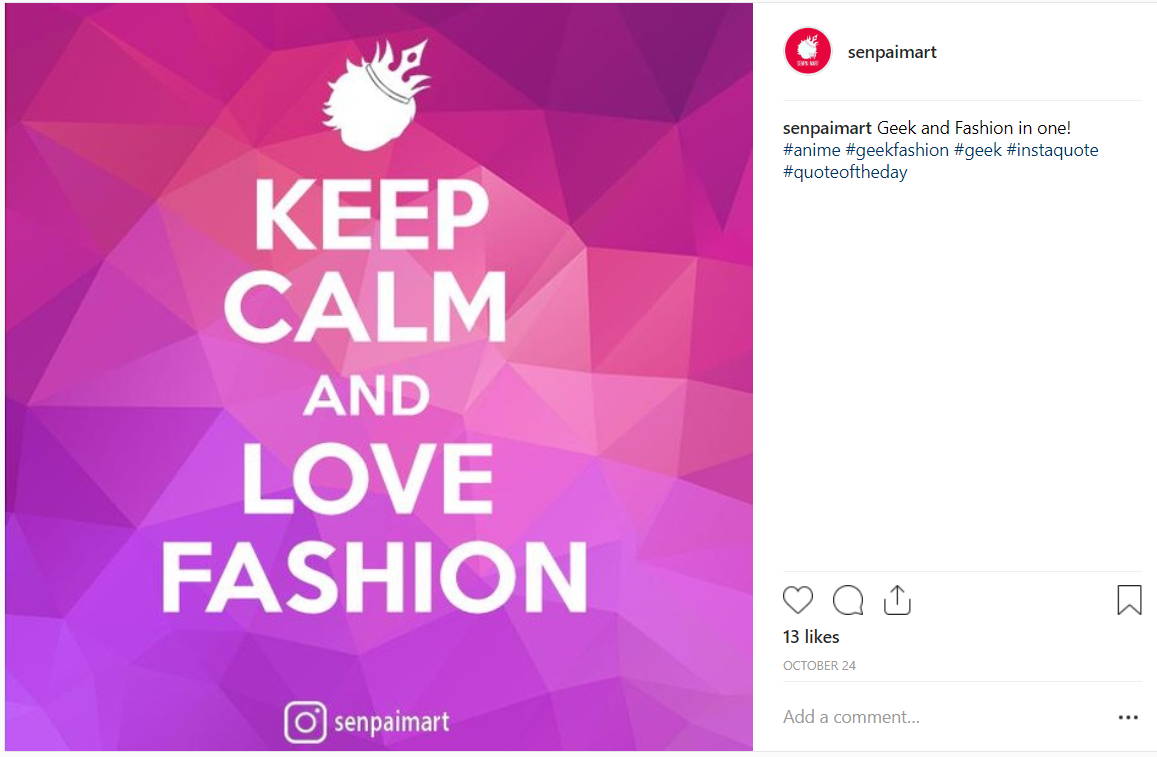 #5 - Create YouTube Contents
You don't need to buy the actual items and make a review of them. There are lots of things you can do with a YouTube channel such as the following:
Create video of top 5 items
Post the custom links on any video you create (much better if the video is related with what you're selling)
Insert CTAs on your YouTube videos.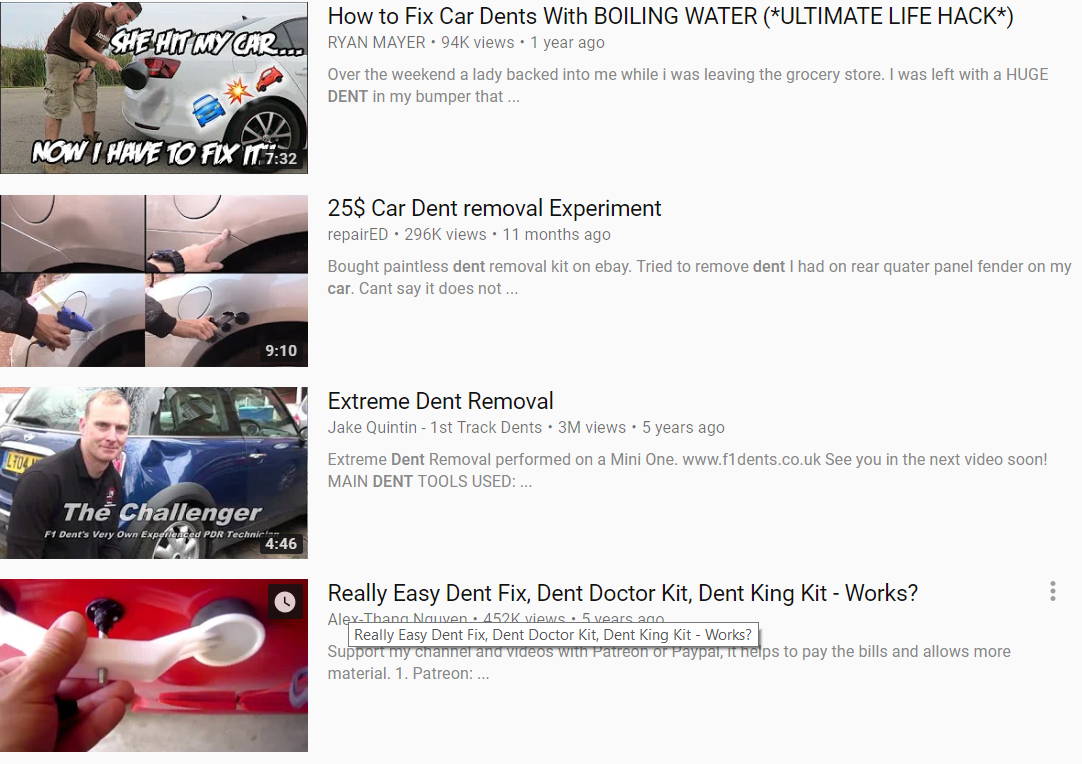 #6 - Keep Blogging!
Tumblr is a great place for a die-hard fandom. It's a free-world to explore and the audience here are more likely to convert than people in forums and Facebook groups.
If you happened to own a website, frequent posting about trends and related stuff will increase your site ranking. As time goes by, people will discover about your blog and social media pages so prepare for more engaging posts and generate more product links to increase your sales.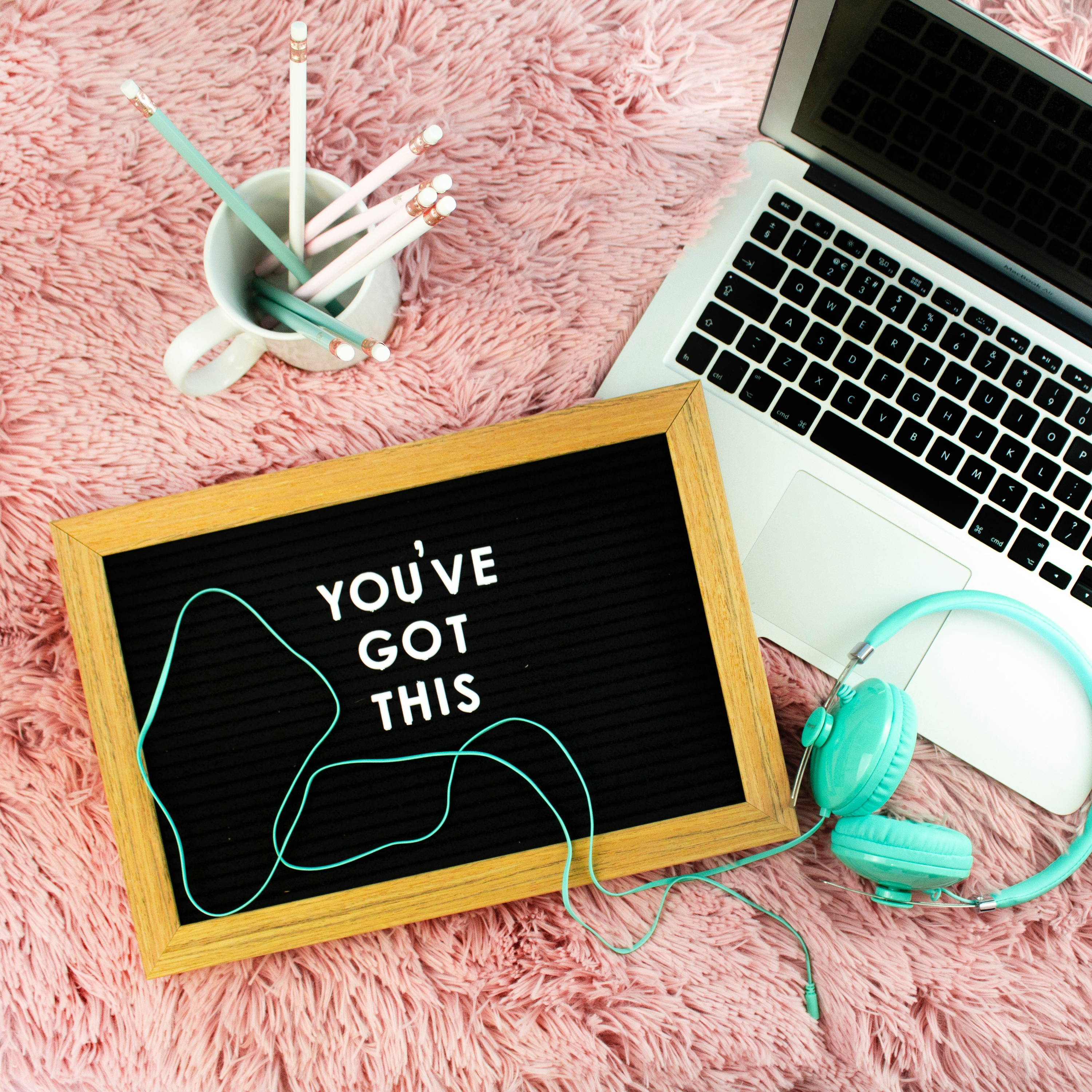 #7 - Do Not Worry Too Much About Customer Service
Senpai Mart, Amazon sellers and other businesses with affiliate programs don't require their partners to answer questions. While you can give your opinion or experience about the promotional item, we suggest that you send general inquiries, suggestions, account concerns and other issues to our Facebook page or customer support queue (customercare@senpaimart.com).
The best that you can do as a moderator or owner of the social media profile is to eliminate negative comments and delete spammers of links to competitor sites. Don't be afraid to ban people who can possiblty hurt the business and your affiliate program strategy.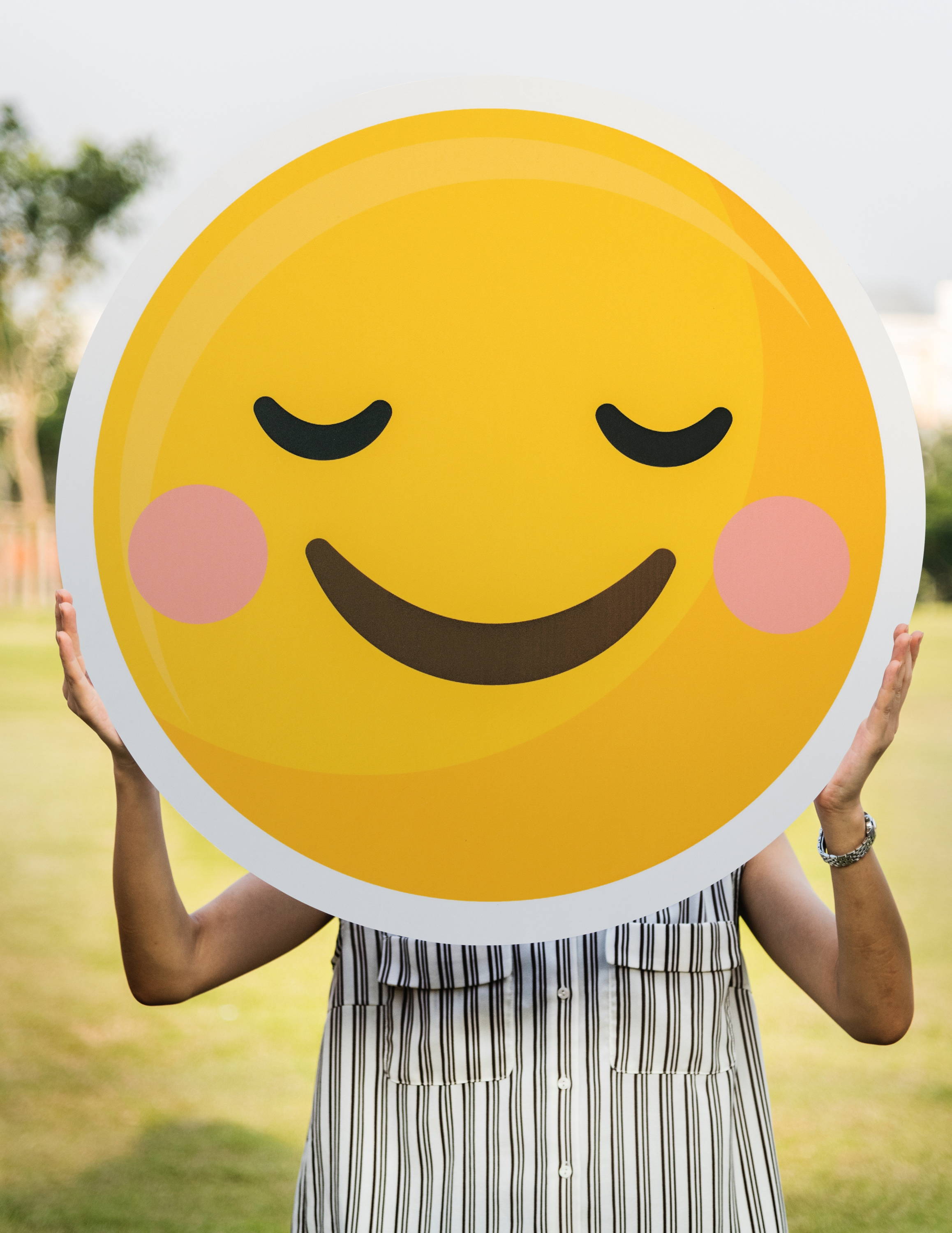 #8 - Create Your Own Contents
While we allow affiliates to use our contents in selling our items, everyone is encouraged to come up with their own. Who knows? Your video or image might be a lot better than ours? If you think you can come up with a content that could possibly go viral, then go for it!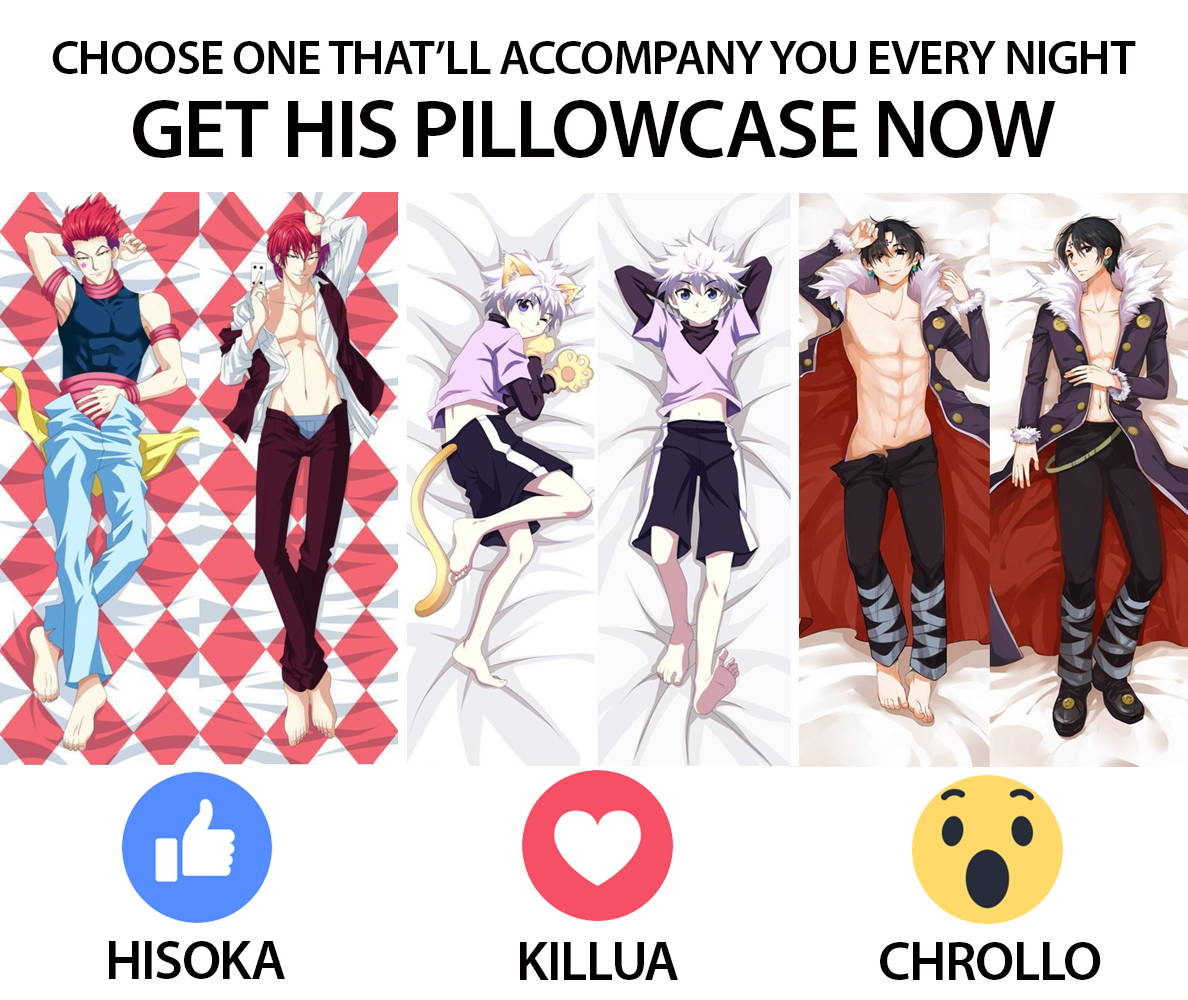 #9 - Expand Your Network
Yes, you own or have access to a Facebook page of more than 10,000 followers. However, not everyone of them will see your posts. In order to reach everyone, you will have to pay, but not all affiliates have budget for Facebook ads right?
One effective way is to create contents that encourages sharing and tagging. This way, you can increase the reach of your post and possibly the number of your followers. Don't be afraid to watch YouTube videos or read more materials on how you can grow Facebook pages organically.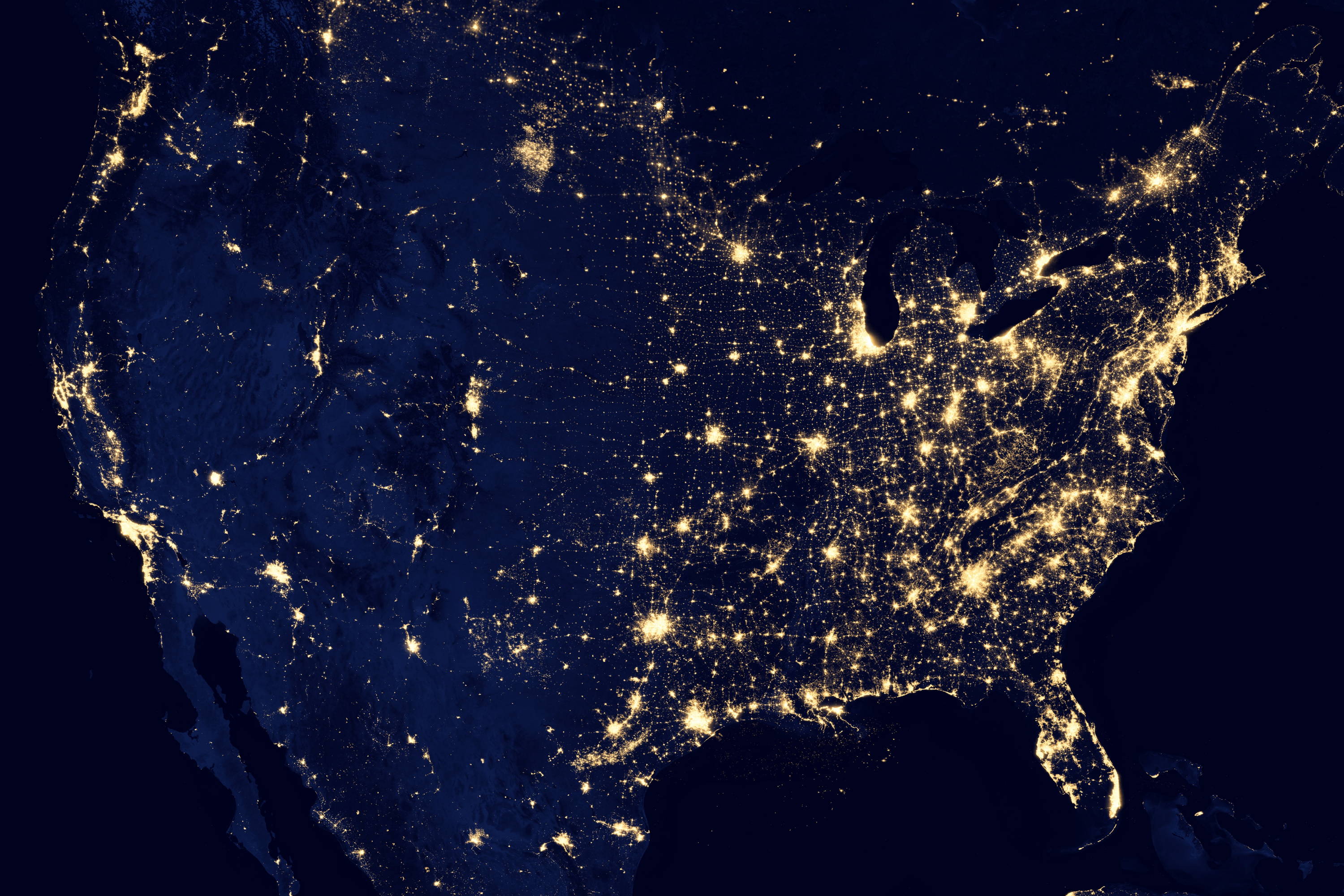 #10 - Don't Give Up
Thousands of referred sales in a month don't happen overnight. Some successful guys out there took a few weeks or a month before they've seen their first sale and years before it became their primary source of income. Moreover, it's a whole lot better to monetize your pages while you enjoy interacting with your fans!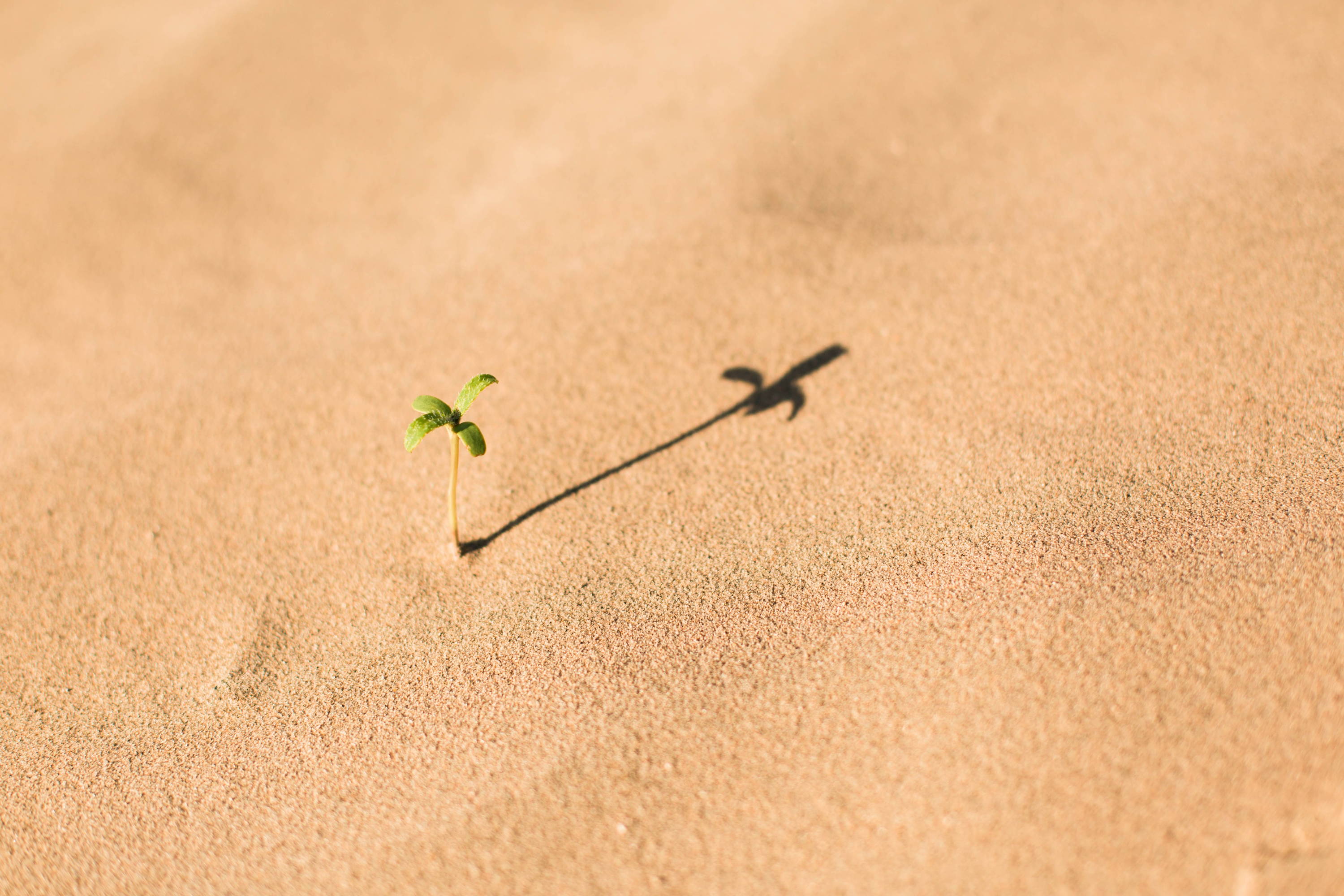 ---