Get The Latest News About Us
Let Senpai Mart give you updates about the hottest items in the market. It could be the rarest merchandise or the item you really love!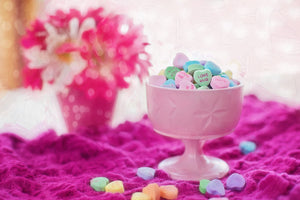 Feedback, Comments, Suggestions?
Feel free to contact us if you want to say anything.

Having problems checking out? Check this step-by-step guide.
You can drop in suggestions of what to sell and we'll arrange them for you. We're a thoughtful online site and we always would want our customers to get exactly what they wanted.
Chat with us via our Facebook page.